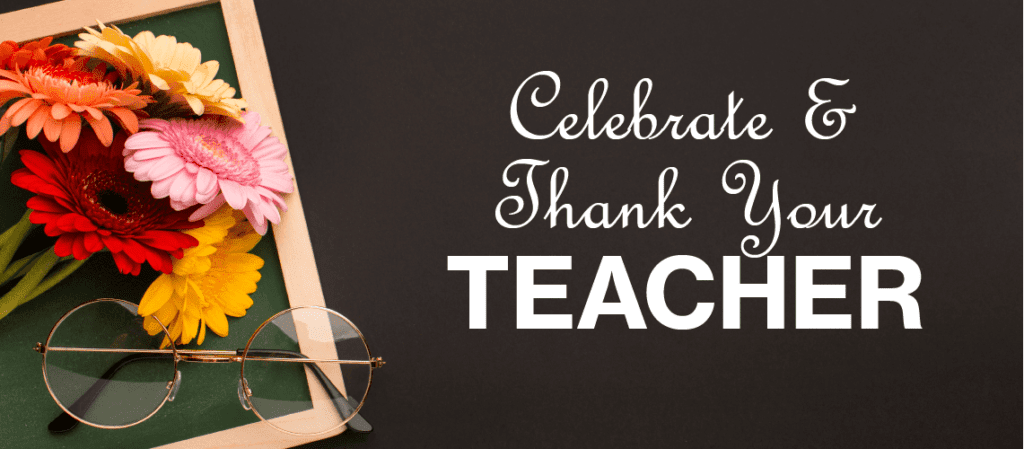 Teacher's day is celebrated in India on 5th September. It is the birthday anniversary of a famous person and a great teacher, Dr. Sarvepalli Radhakrishanan. Teachers play an important role in influencing and inspiring students in the right way. A teacher not only teaches the students about lessons in the curriculums but also makes a child into a responsible and disciplined person. On the teacher's day, every student expresses their gratitude and respect for the contribution of teachers in constructing them a better version in the society. Teacher's day gives you the best opportunity to express your thanks and gratitude to your teacher.
Never let distance barrier come between you and your teacher, send thank you flowers online to your teacher anywhere in Chennai with Black Tulip Flowers.
Why Are We Celebrating Teachers' Day?
We must celebrate Teachers Day to realize the ongoing struggles that teachers are facing now. One should capture the importance of teachers in our lives and celebrate this Teachers' Day to honour them and express your deepest respect and thankfulness for such a selfless job. It is a great opportunity to express gratitude towards the teacher who made your bright future. Teacher's Day is just around the corner, it's time to express our gratitude by sending online flower gifts to your teacher.
Thank You Flower Bouquets for Teachers
If you want to make this Teacher's Day more special, bouquets of flowers are a wonderful option. Our professional florists are very talented at creating the customized flower bouquets according to the preferences of the customer. This is the best way to make your teacher realize that you care for her on this teacher's day.
Fascinating Roses
Mix of Pink Roses
Amusing Bouquet
Breezy Bouquet
Sunflowers Sunshine
Elite Pink Roses
Designer Bouquet
Choose a wide range of Thank You Teacher flower gifts from our online portal Black Tulip Flowers.
Thank You Flower Arrangements for Teachers
Flowers are the ultimate gift for people of all ages and any occasion without any worry. Flower arrangements are always the right gift to show gratitude and express your thankfulness exactly than other gifts.
Box of Amazing Red Roses
Box of Hydrangeas
Red Ambience
Warm Ambience
Box of Flowers with Chocolates
Lovely Red Roses in a Pink Box
You can add exciting things such as delicious cakes, handwritten messages, chocolates etc. along with the flowers to make your teacher feel really special on this Teacher'sDay.
Send online flower gifts to your teacher on this Teacher's Day anywhere in Goa with best florist in the industry Black Tulip Flowers.
Teacher's day is an important day in the lives of teachers as well as students. It is a great opportunity for students to thank and respect their teachers hard work every day.
We, Black Tulip Flowers thanking you to all the teachers out there helping students in these difficult times – you are the real heroes!
Celebrate this Teacher's Day with Thank You Teacher flower gifts Black Tulip Flowers, one of the best flower bouquet shops in Bangalore.